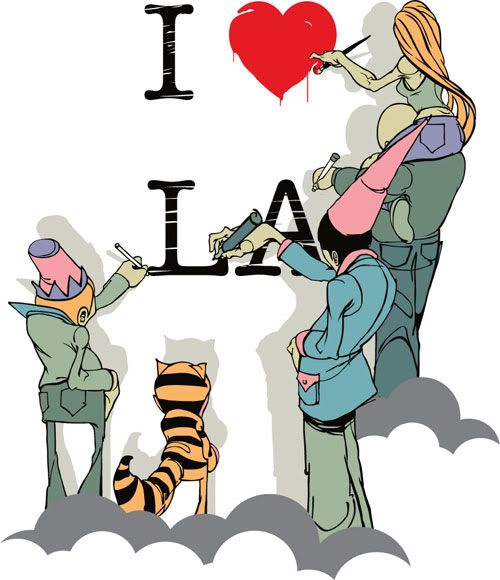 Art Walk Success:
The Downtown LA Art Walk, July 9th, was a huge success, yet again, for The Rebellionheirs! We sold Q U I T E a bit and also met so many amazing celebrities and individuals that stopped by and shopped our booth; all with their own incredibly unique sense of style!
The Rebellionheirs offered, yet again, collections from local designers; Biya, Johnny Was, Pete & Greta, For Love and Liberty and 3J Workshop; at up to 75% off the retail price. We often carry the same items as Neimans, Saks, Bloomies, and Anthropologie;
No one has any trouble realizing our deals are THE BEST DEALS IN TOWN.
Here is a photo of our booth as the event began. Our booth just keeps getting better, and honestly, we're mighty proud!
Thank you again to everyone that came out and showed their support.
We're quite excited and looking forward to more events, similar to this, in the Downtown LA area.
And now for our website update:
Over the past couple of days, we've been working on photographing our remaining merchandise from the artwalk, and will be uploading onto our website, where you'll be able to purchase goods with a credit card, and have delivered right to your door.
We're pretty down to earth Janes, here at The Rebellionheirs, and we know our photography skills are definitely lacking; so to make your shopping experience that much better, we're planning a REAL photoshoot with REAL models and a REAL pin-up photographer,
Michael Calas
. Michael is a really talented photographer with an amazing portfolio. We know his photographic talent will help you to be able to see online, how amazing our selection really is.
For now, though, we're uploading the artsy (hah!) images we currently have, along with their price, size, and description so you can buy what pieces you know you want, right away.
The remaining pieces of our collection will be available for a Limited Time Only, though; so when they're up, GET EM WHILE YOU CAN!
Thank you again, Downtown LA. WE HEART YOU.